KARATE
Karate is a martial art developed by Ryukyu kingdom.It developed from indigenous Ryukyuan martial arts under the influence of Chinese martial arts,particularly Fujian White Crane.
KICK BOXING
Kickboxing is a group of stand up combat sports based on kicking and punching, historically developed from Karate and Muay Thai.Kickboxing is practised for self defence, general fitness, or as a contact sport.
POWER YOGA
Yoga is a group of physical, mental, and spiritual practices or disciplines which originated in ancient India.
MUAY THAI BORAN
Muay Thai or Thai boxing is a combat sport of Thailand that uses stand-up striking along with various clinching techniques.






---
---
Calicut
Malappuram
Ernakulam
Alappuzha
Trivandrum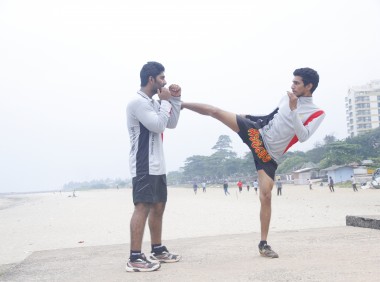 ---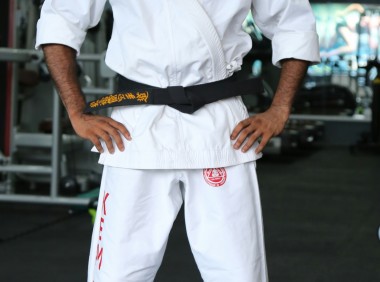 ---
---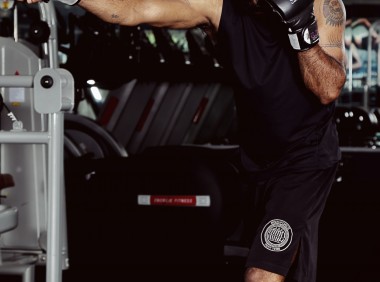 ---
---
---
Vishnu Drona
Director & Chief Controller
Our Team
Kempo Martial Arts offers training from well trained certified Instructors.